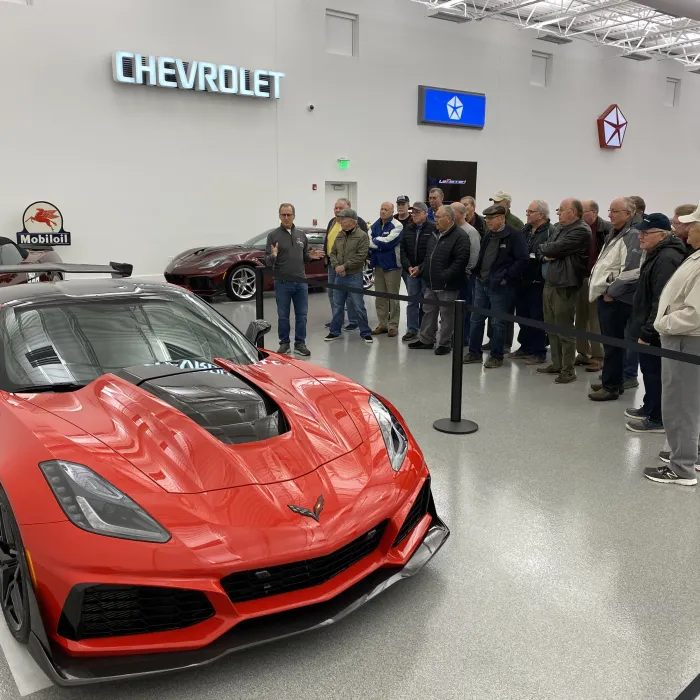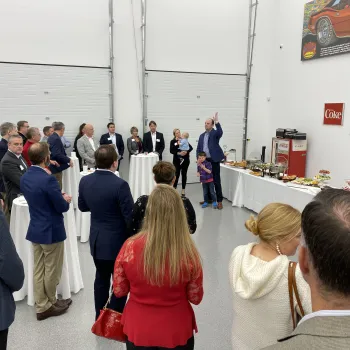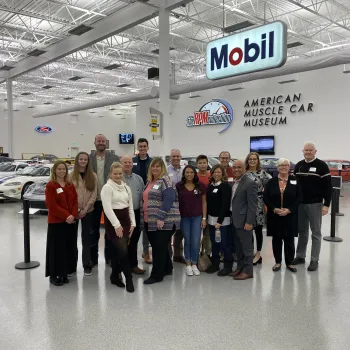 The RPM Collection is a luxury auto dealership located at Cage Campus.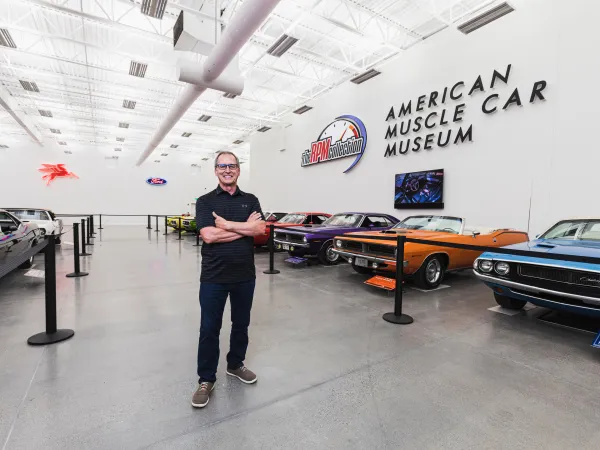 Rev Your Engine
Looking for a top of the line space to host your next event? The RPM Collection selects a limited number of organizations and individuals to host events at our facility.
Types of events include:
Private appreciation events for clients
Club/Group tours (limited availability)
A portion of all proceeds goes to the Humane Society of Hamilton County.

Send inquiries to hello@cagecampus.com