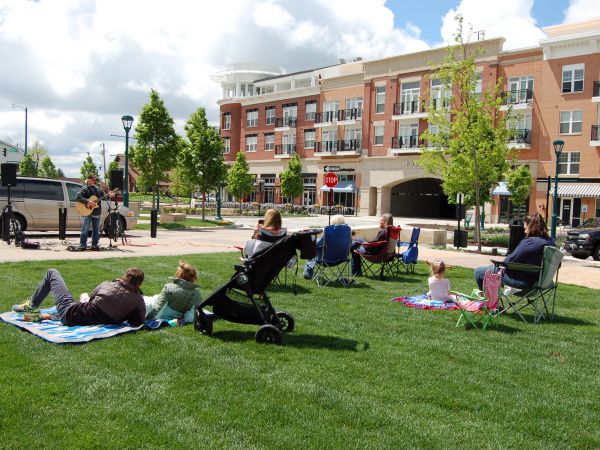 Vibrancy, thy name is Fishers.
Startup accelerator? Check. Affordable homes? Check. Community investment? Check.
Ok, but what about outdoor recreation, seasonal events, a walkable downtown, locally owned restaurants, microbreweries, golf courses, city parks, and great public schools? More checks all around. Any more questions?
20
Excellent Public Schools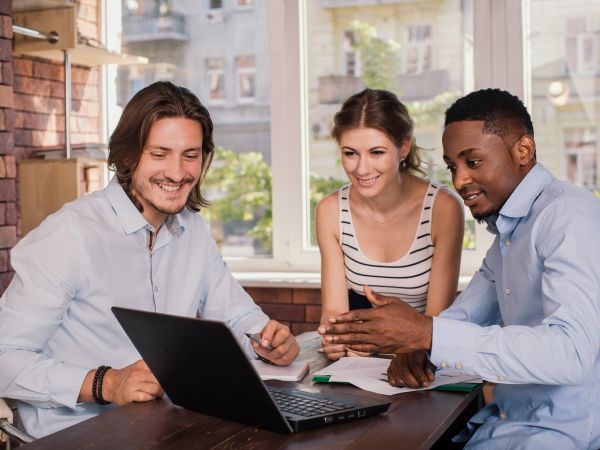 Fishers is what happens when local leaders go all in with innovation.
Entrepreneurs come. Startups proliferate. Those same startups expand. Their success attracts more success. Residents prosper.
Fishers has found a winning formula, and our fame is spreading beyond the Indiana state line. By 2017, the Fishers "secret" was out – and in a really big way. Money magazine ranked Fishers the #1 Best Place to Live in the United States.
That's first place out of every single city in America with fewer than 100,000 residents. It's a big distinction. We earned it because when people come to Fishers they don't want to leave. They want to live, work, and play here, and they're in it for the long haul.
Did we mention we have an Ikea?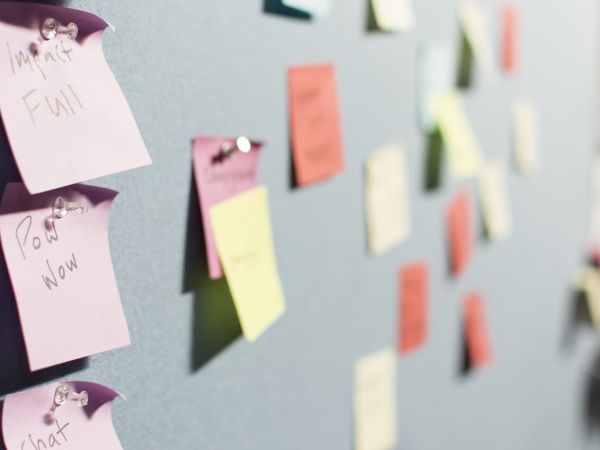 Cage Campus is a community of innovation within an innovative community.
If Fishers is the picture of entrepreneurship, Cage Campus is its focal point.
We're the place where an enterprising spirit, a love of community, and a culture of collaboration converge.
The fact that we're situated within the nation's best city for startups is a major asset. Not just for us, but for the growing companies that call Cage Campus home.
It's all part of the Fisher's Experience
Startup Culture

Walking & Cycling Trails

Locally Owned Restaurants

Business Accelerator

Walkable Downtown

Microbreweries

Affordable Real Estate

High Performing Schools

Amphitheatre

Parks & Recreation

Access to Indy

Festivals & Events