We'll see your office space
and raise you innovation base.
We'll see your exterior
and raise you innovation base.
We'll see your amenities
and raise you innovation base.
We'll see your features
and raise you innovation base.
Interior
Exterior
Amenities
Features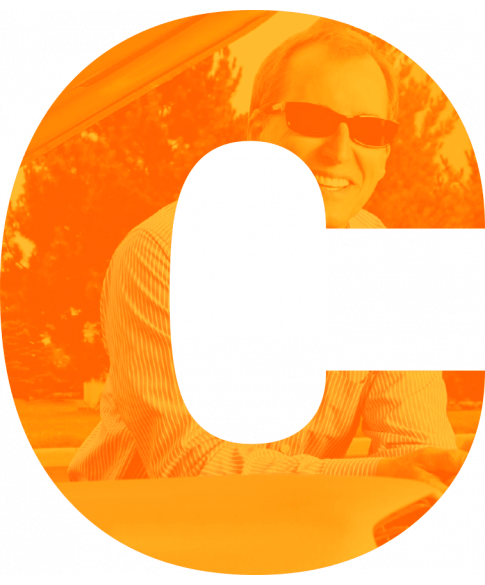 Designed for innovation. Powered by community.
Cage Campus provides space and resources for growing startups and small companies undergoing expansion. We're a community of innovators. And with a collegiate atmosphere designed to foster entrepreneurial pursuits, it's a place to dream even bigger, forge more connections, and motivate your workforce to aim higher.
We believe that community encourages innovation.
That's how it worked for Steve Cage. A longtime fixture of the Indy business scene, Steve owes much of his success to the wisdom he acquired from a community of like-minded innovators. At Cage Campus, Steve is recreating that same supportive environment in an effort to catalyze the growth of local startups.
Here's what our members think
John Wechsler

My favorite thing about Cage Campus is the easy access to facilities and network of peers (online and at each location) who I can help or get help from!
Jennifer Driscoll

Fishers is a balance of a small town community with the conveniences of a city. The vibe downtown is one of excitement and opportunity. I'm grateful to be in such a vibrant community. There is a reason Fishers is one of the #1 places to live in the U.S.!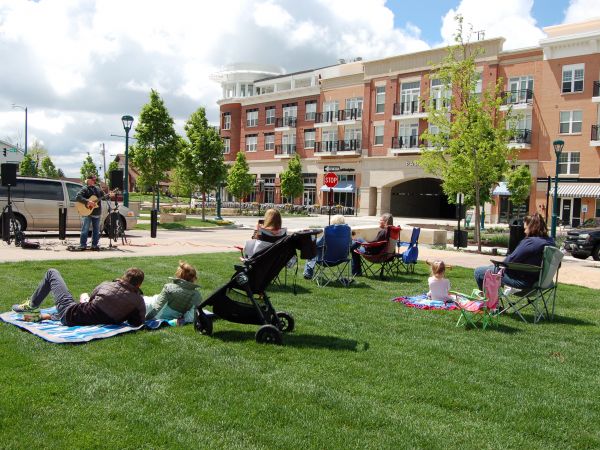 You couldn't pick a better city
if you tried
Energy. Vibrancy. Momentum. These are the words residents use to describe Fishers, Indiana. When you move your company to Cage Campus, you're moving to the city Money magazine named the #1 best place to live in the entire United States. The key reason Fishers takes the top spot? Our powerful entrepreneurial vibe.
Learn More About Fishers