4
Unique Environments
+ More
With 5 different facilities to choose from, Cage Campus is packed with features and amenities designed to bolster your growing company (and wow your employees).
150K
Square Feet
+ More
And you know what? That's just the leasable space. You also get access to outdoor environments and common areas. It's a collegiate atmosphere that fosters collaboration.
#1
Best City to Live
+ More
That's according to Money, which regularly ranks U.S. cities by livability. Fishers, Indiana offers everything you need to build an amazing life – and an amazing company.
∞
Opportunities to Connect
+ More
Infinity. That's how many. Thanks to a collaborative campus environment designed to catalyze growth, you'll never run short on new business connections.
Here's What You Get
Open Floor Plans

Private Office Suites

Business-class WiFi

Common Areas

Outdoor Environments

Access to Basketball Courts

Access to Downtown Fishers

Proximity to Restaurants & Entertainment

Easy Access to Parks & Recreation

Mail & Shipping Services

Free Parking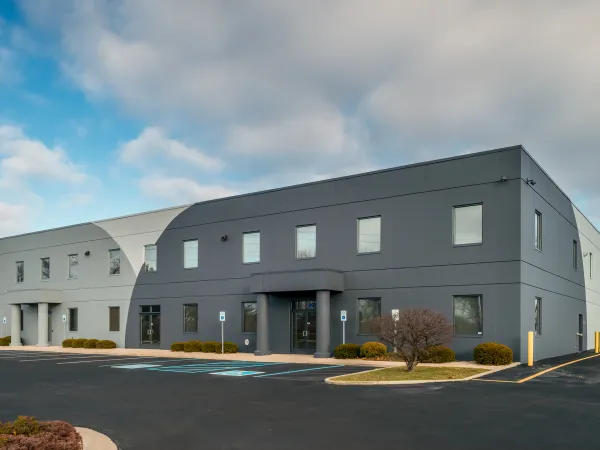 Ralph Rowe
11793 Technology Lane, Fishers, Indiana
• 31,376 total SF building
• 16,234 SF available
• Dock and drive-in loading
• 20' clear height

Click Here for Listing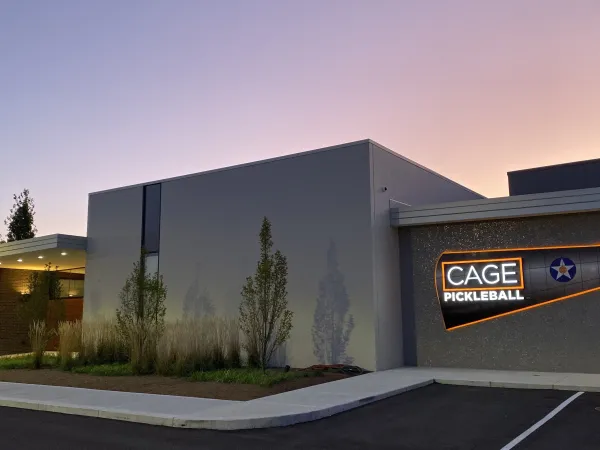 Bobby Mac
11774 Technology Drive, Fishers IN

Current Tenants:
Cage Campus HQ
RPM Collection
Barb Skinner Consulting
Cage Pickleball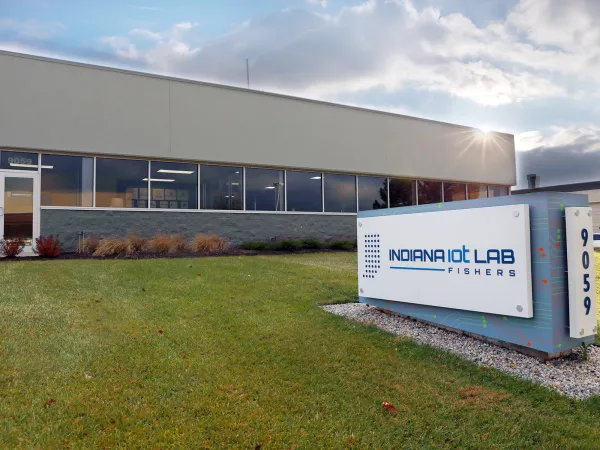 Terence Steven
9059 Technology Lane, Fishers, Indiana
Current Tenant:
Indiana IoT

- 24,000 Square Feet
- Mixed Office Space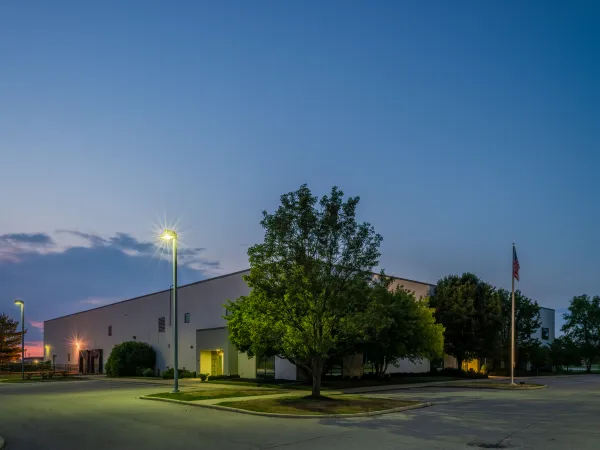 Harry Clayton
12024 Exit 5 Parkway - Fishers, Indiana
Current Tenant:

Stratosphere Quality
- 47,000 Square Feet
- Office and Warehouse Space
- Loading Docks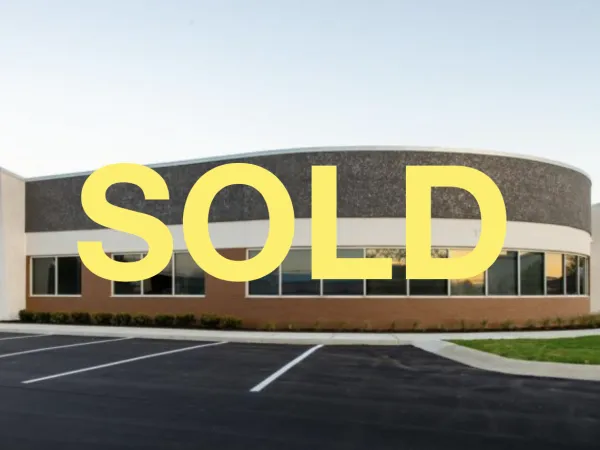 Carl Graham
11810 Technology Drive - Fishers, Indiana
SOLD
- 7,000 Square Feet
- Expansion capability for office/warehouse on 1.1 acres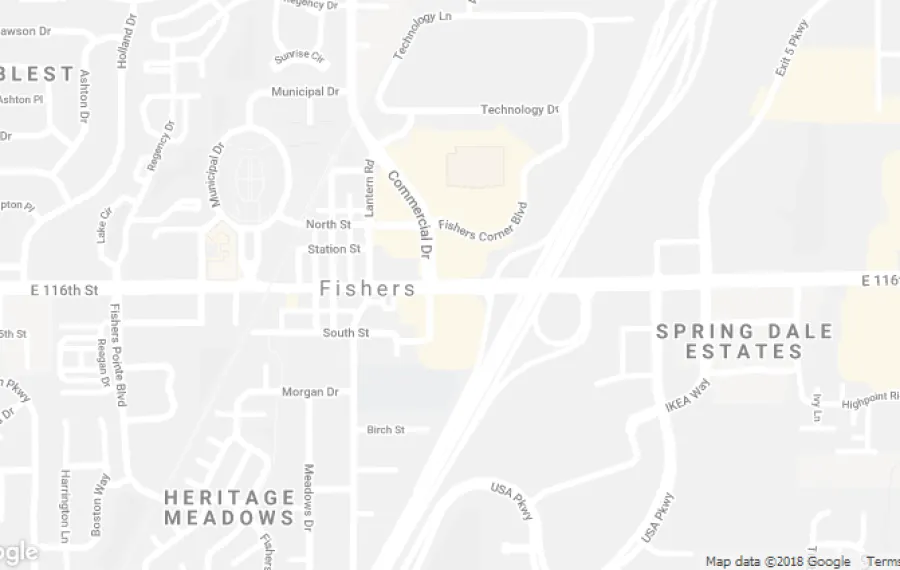 Did we menition we're right next to everything?
Located in Fishers, Cage Campus sits at the heart of Indiana's most vibrant tech hub.
We're situated near an incredible volume of restaurants and boutiques, 24 public parks, and over 100 miles of nature trails.
According to Money magazine, Fishers is the #1 Best Place to Live in the United States.
There's plenty to do around here at the end of the day.
Restaurants
Public Transit
Public Parking
Shop