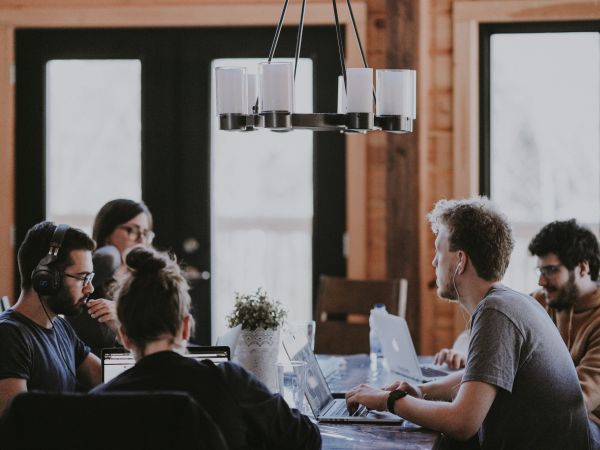 Inspiring and Nurturing Indy-Area Entrepreneurs
If anyone understands entrepreneurship, it's Steve Cage. A fixture of Indy's business community for nearly four decades, Steve founded Cage Campus to give local startups the space and the resources to keep growing.
With workspaces designed to maximize engagement and productivity, Cage Campus is more than just an office. It's a place to forge new connections and foster new ideas.
It's where innovation and collaboration collide.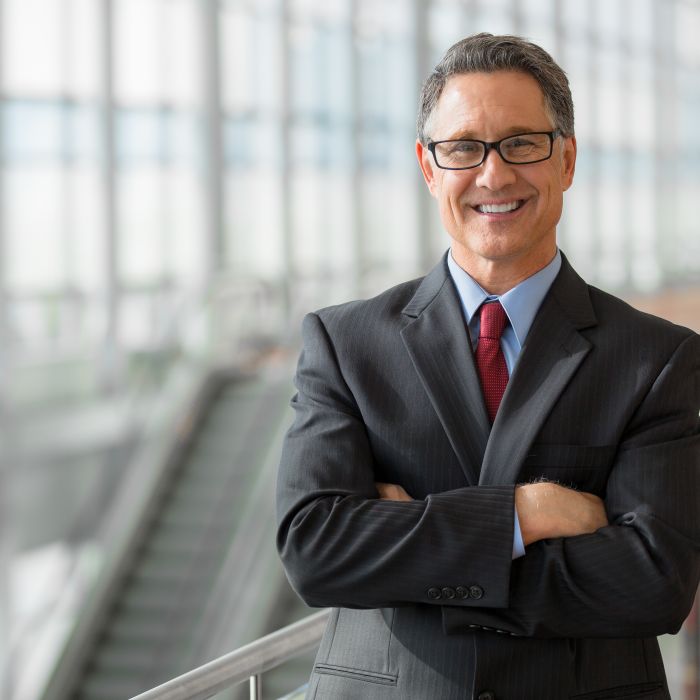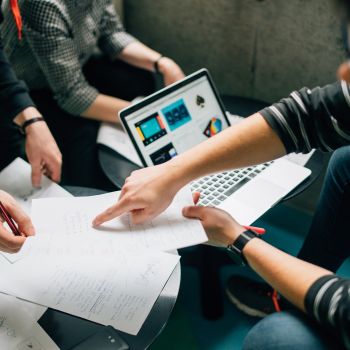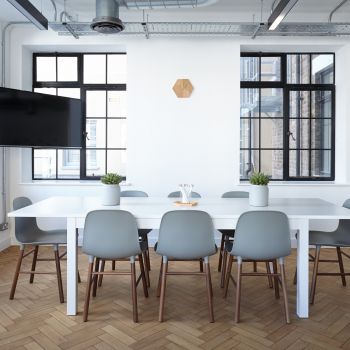 We're a vibrant community of growing companies, a wellspring of creativity, and a launchpad for your expansion.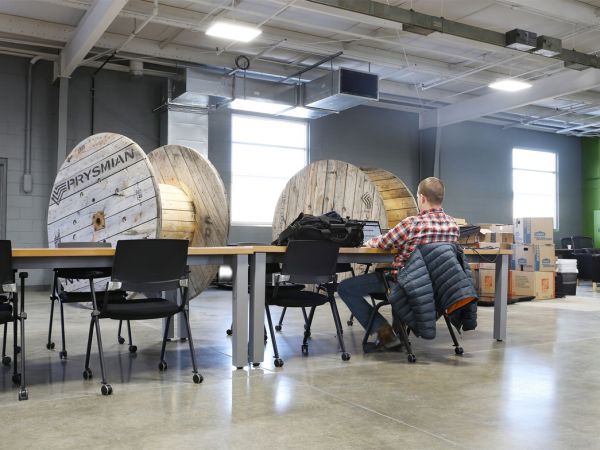 Built for growing companies
Office space can be a major hurdle when you're expanding your team and reinvesting your revenue. Around here, we get that. It's why we developed our spaces for companies like yours.
We're here to grow with you.
A far cry from your typical office park, we're a campus of driven entrepreneurs powering their companies toward new horizons. Our dynamic spaces enhance collaboration and enable new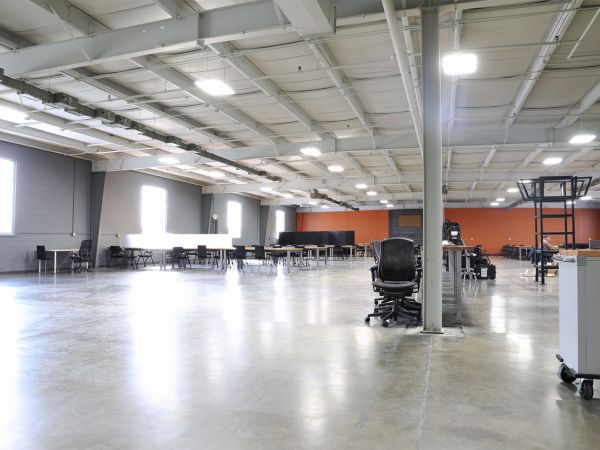 A true campus community
In a college environment, students and faculty constantly nurture and support one another. An atmosphere of achievement helps them reach their goals.
At Cage Campus, we've taken a similar tack. As an aspiring entrepreneur, Steve Cage learned countless lessons from successful founders in his community. His goal – and ours – is to recreate that experience in a collegiate community of motivated entrepreneurs and exciting startup companies.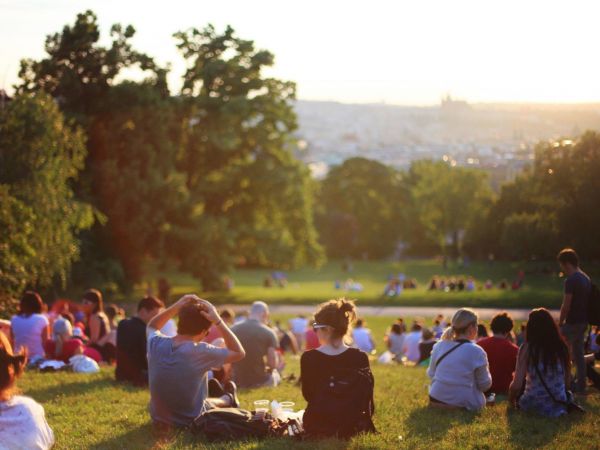 Did we mention we're right next to everything?
Located in Fishers, Cage Campus sits at the heart of Indiana's most vibrant tech hub.

We're situated near an incredible volume of restaurants and boutiques, 24 public parks, and over 100 miles of nature trails. According to Money magazine, Fishers is the #1 Best Place to Live in the United States. There's plenty to do around here at the end of the day.