Furry Fracas Raises Nearly $20,000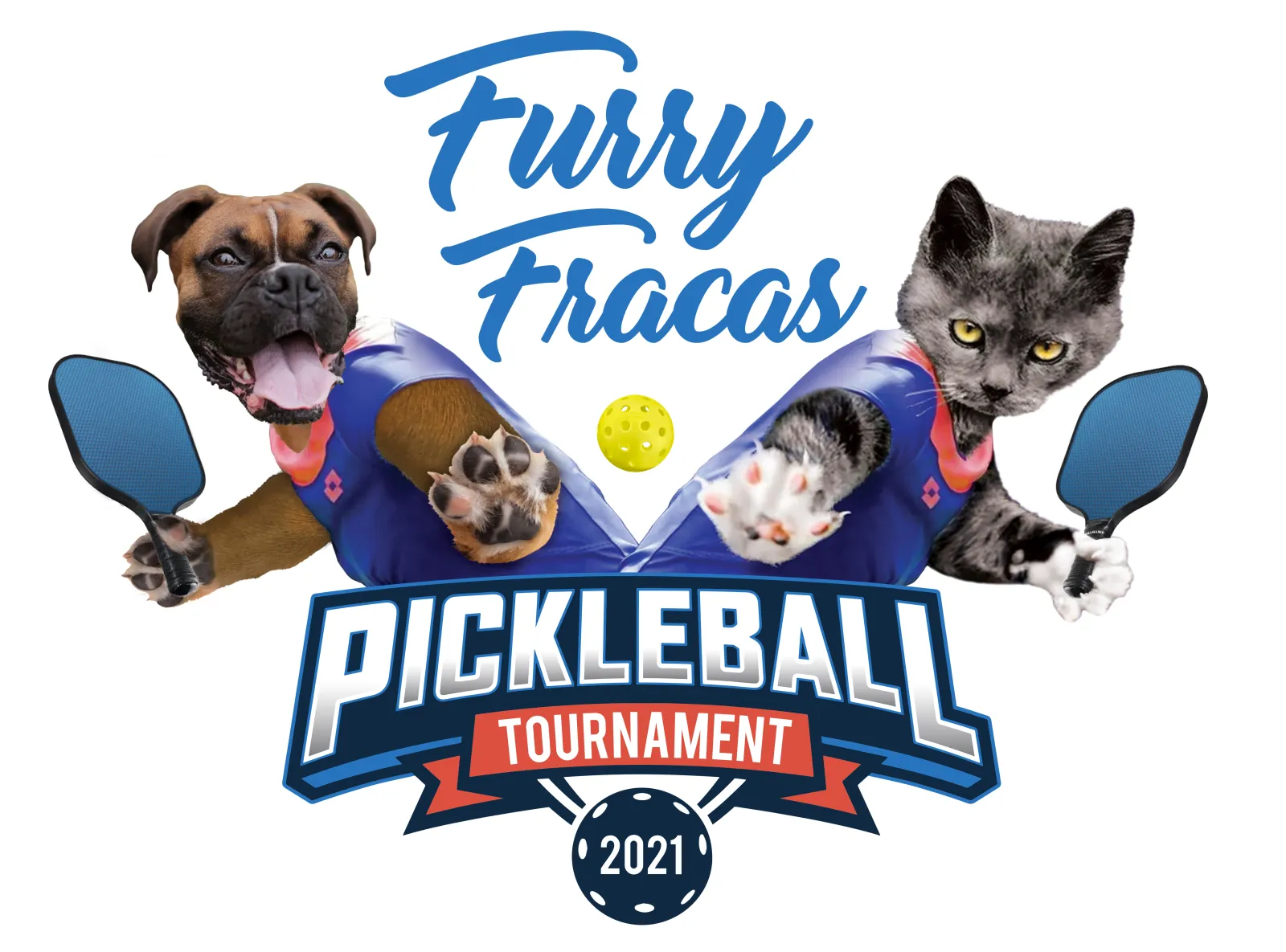 Thank you to all that made the Furry Fracas Pickleball Tournament a success! We were able to raise just under $20,000 for the Hamilton County Humane Society and the Indy Pickleball Club. These net proceeds will help build the pickleball community and help give every animal a chance to live, love and be loved regardless of age, breed or medical condition.
Look forward to seeing you in 2022!